China VCPE Market Review 2020
China VCPE Market Review 2020
出版时间: 2021-03-01
页数:82
咨询电话: 400-600-9460
目录下载
出版时间: 2021-03-01
页数:82
咨询电话: 400-600-9460
预览内容
The fundraising challenge continued in China's VC/PE market in 2020, with the total scale of newly raised funds reaching RMB 1,197.21 billion, down 3.8% YoY. The quarterly data shows that in the second half of the year, thanks to the effective control of the pandemic in China, the fundraising gradually returned to normal level, and the pace was accelerated.
In terms of investment, there were 7,559 deals in China's equity investment market in 2020, down 7.9% YoY, and the decline narrowed. The investment amount was RMB887.15 billion, up 14.0% YoY. Despite the impact of the Covid-19 pandemic in the first half of the year, which has slowed down the investment progress, the investment activity in the second half picked up due to the resumption of work and life and the boosted market confidence brought by the deepening reform.
There were 3,842 exits in China's equity investment market in 2020, up 30.3% YoY. Thanks to the implementation of the registration system, the number of IPO of domestic portfolio companies increased rapidly in 2020, with a total of 2,434, a YoY increase of 54.7%.
In terms of IPO, in 2020, 535 Chinese enterprises were listed at home and abroad, up 61.1% YoY. Their total financing scale was RMB842.63 billion, up 77.8% YoY. A total of 639 enterprises were reviewed for IPO in 2020, far more than the 280 in 2019. Among them, 605 have passed the review, including 284 on registration-based ChiNext and on the STAR Market, with the IPO rate as high as 94.7%.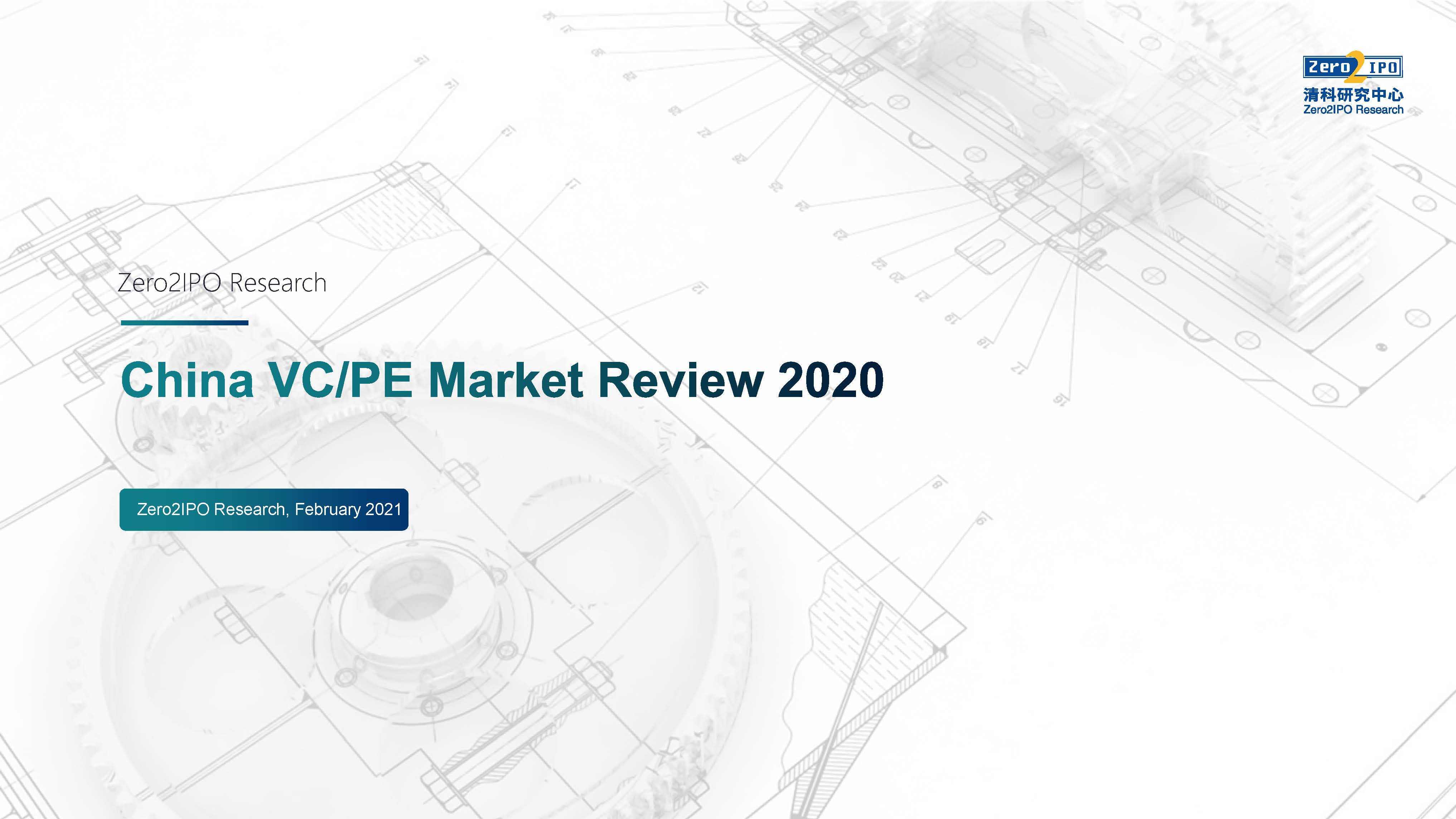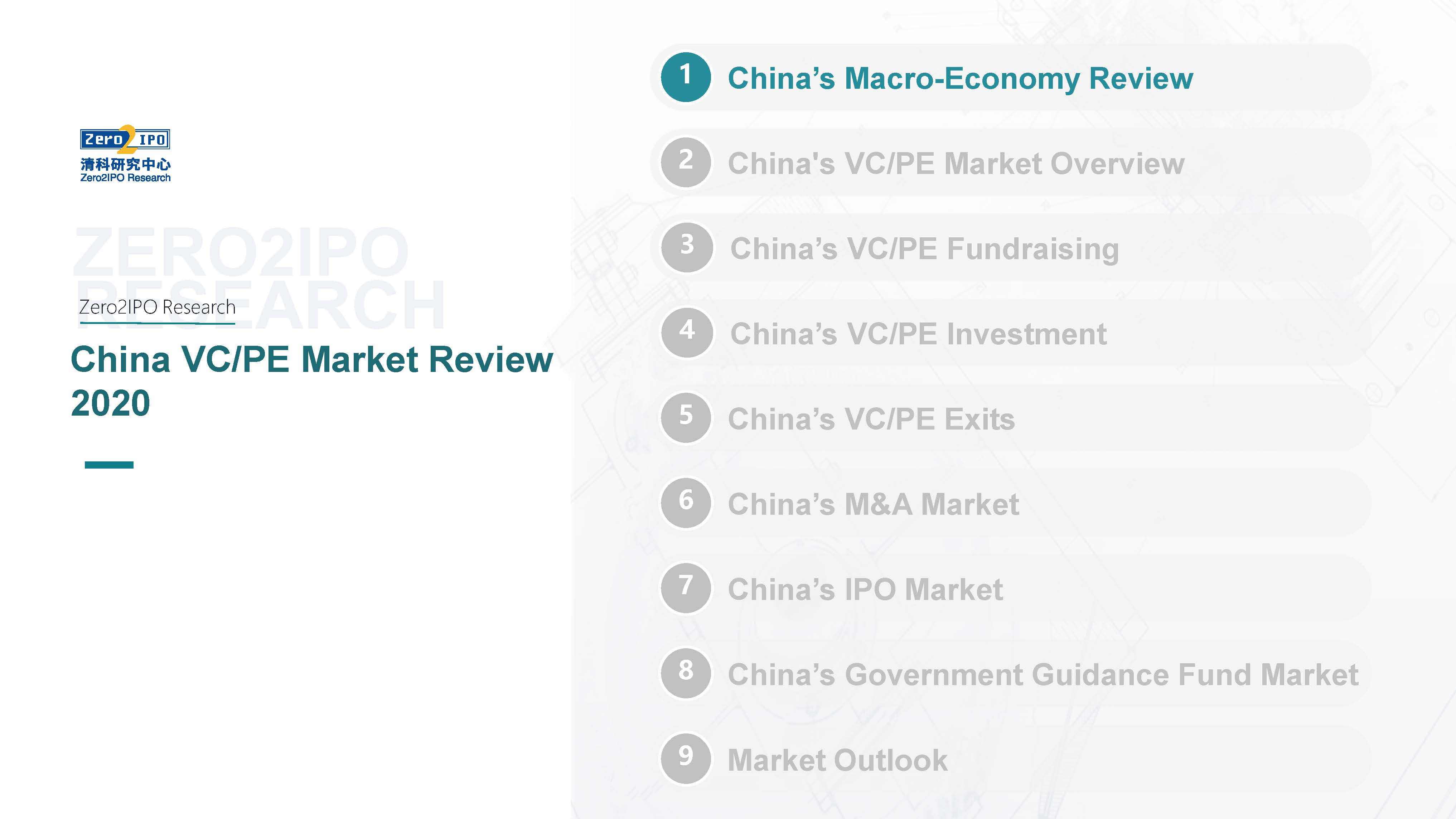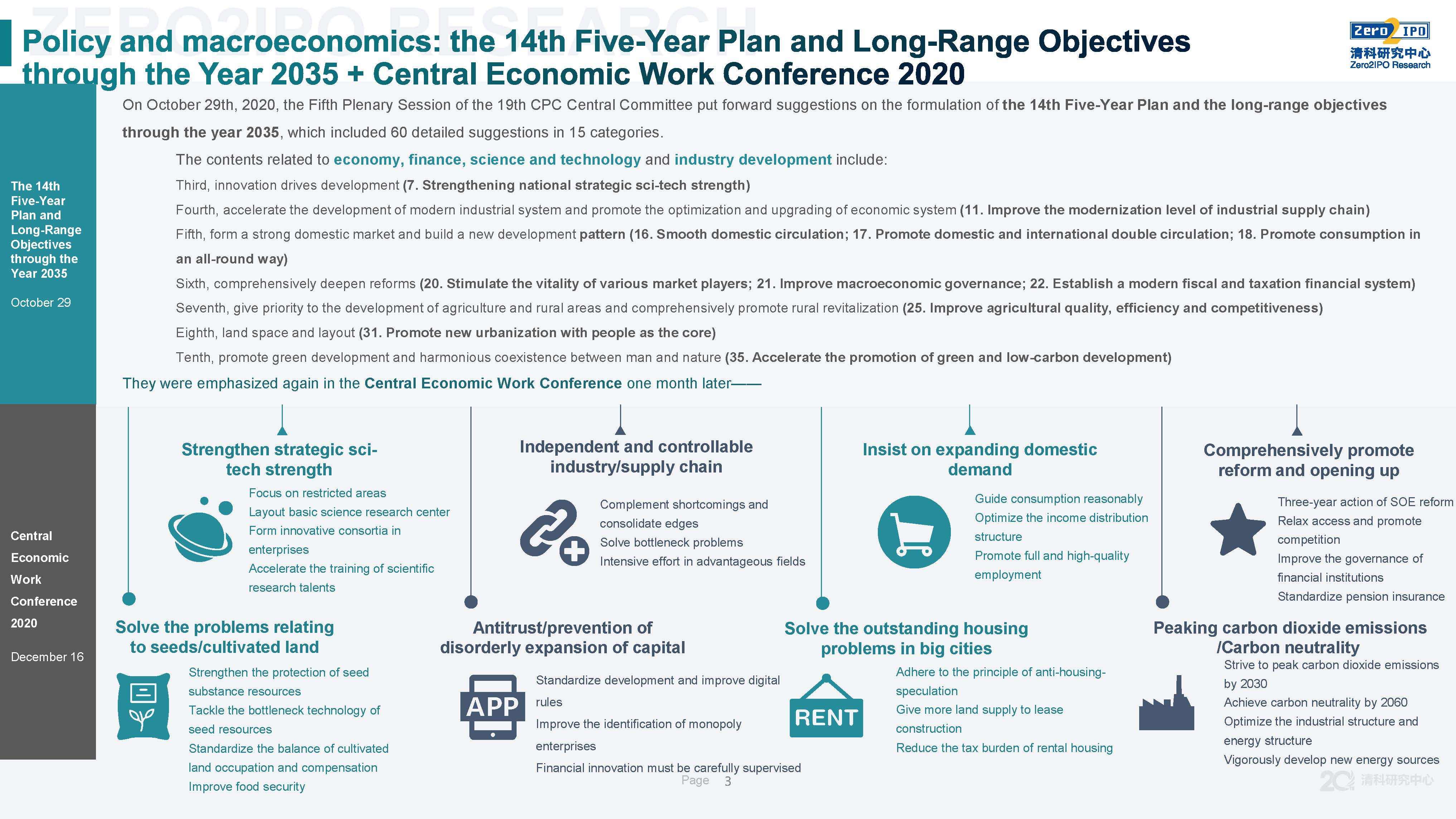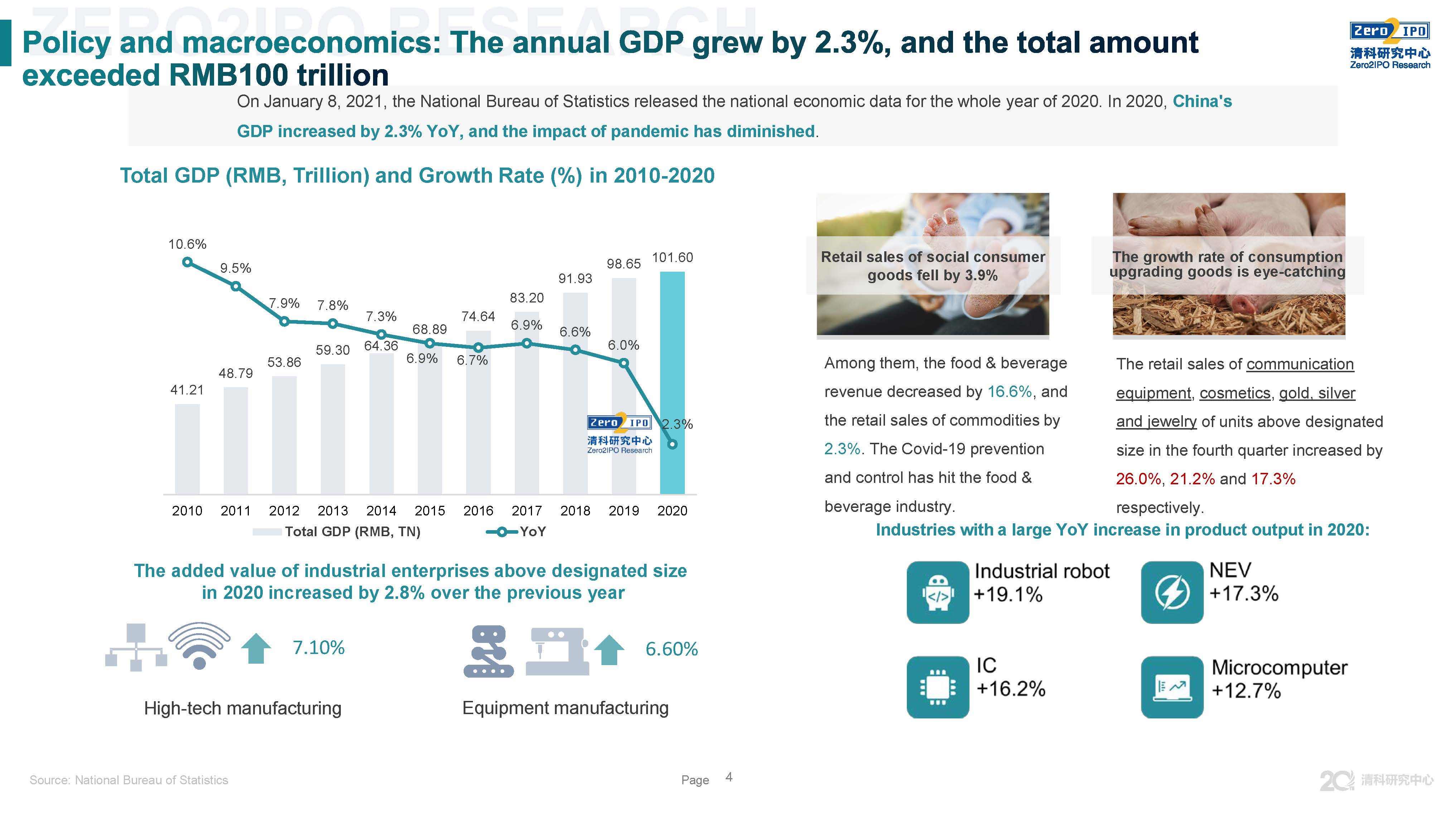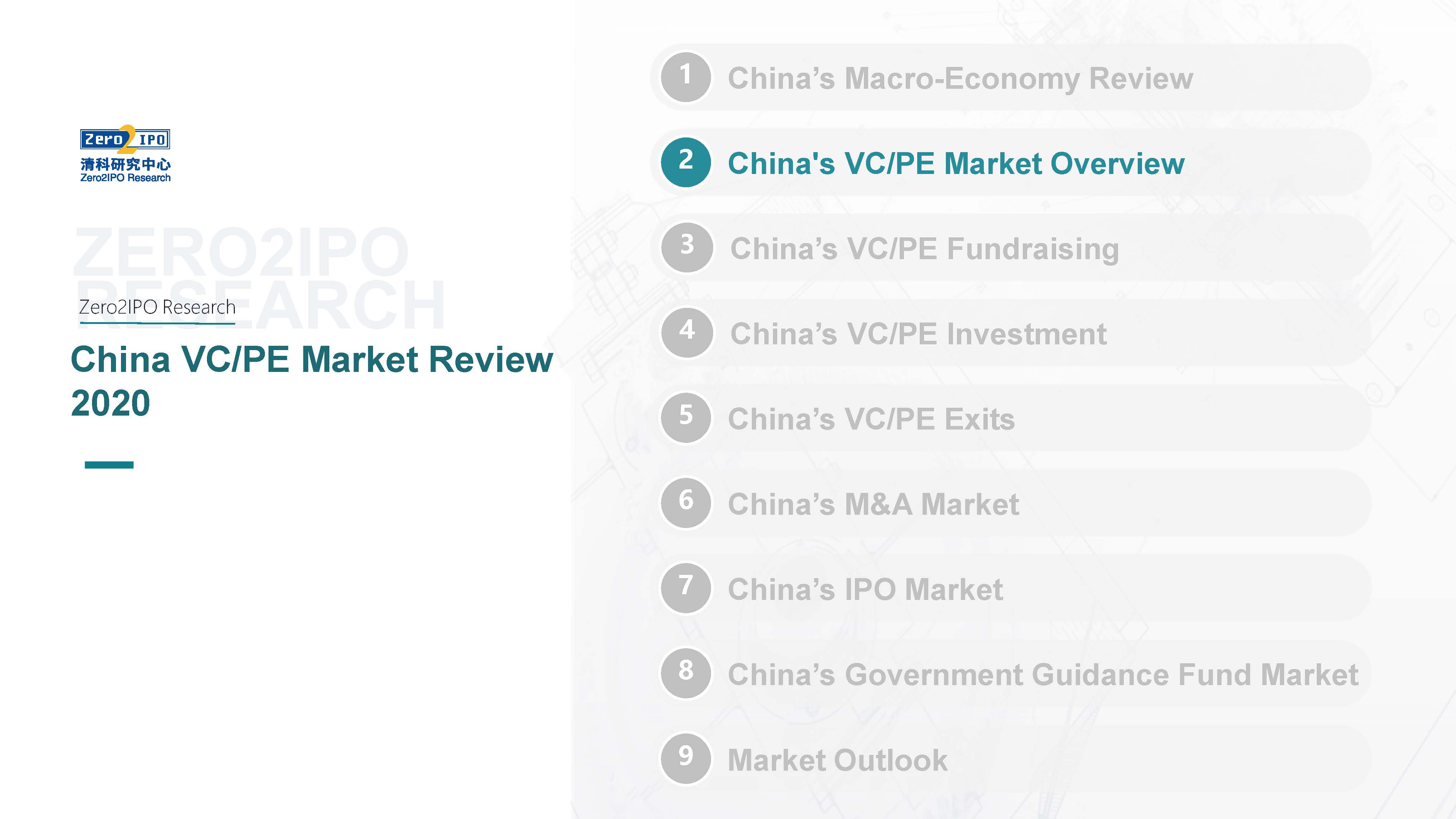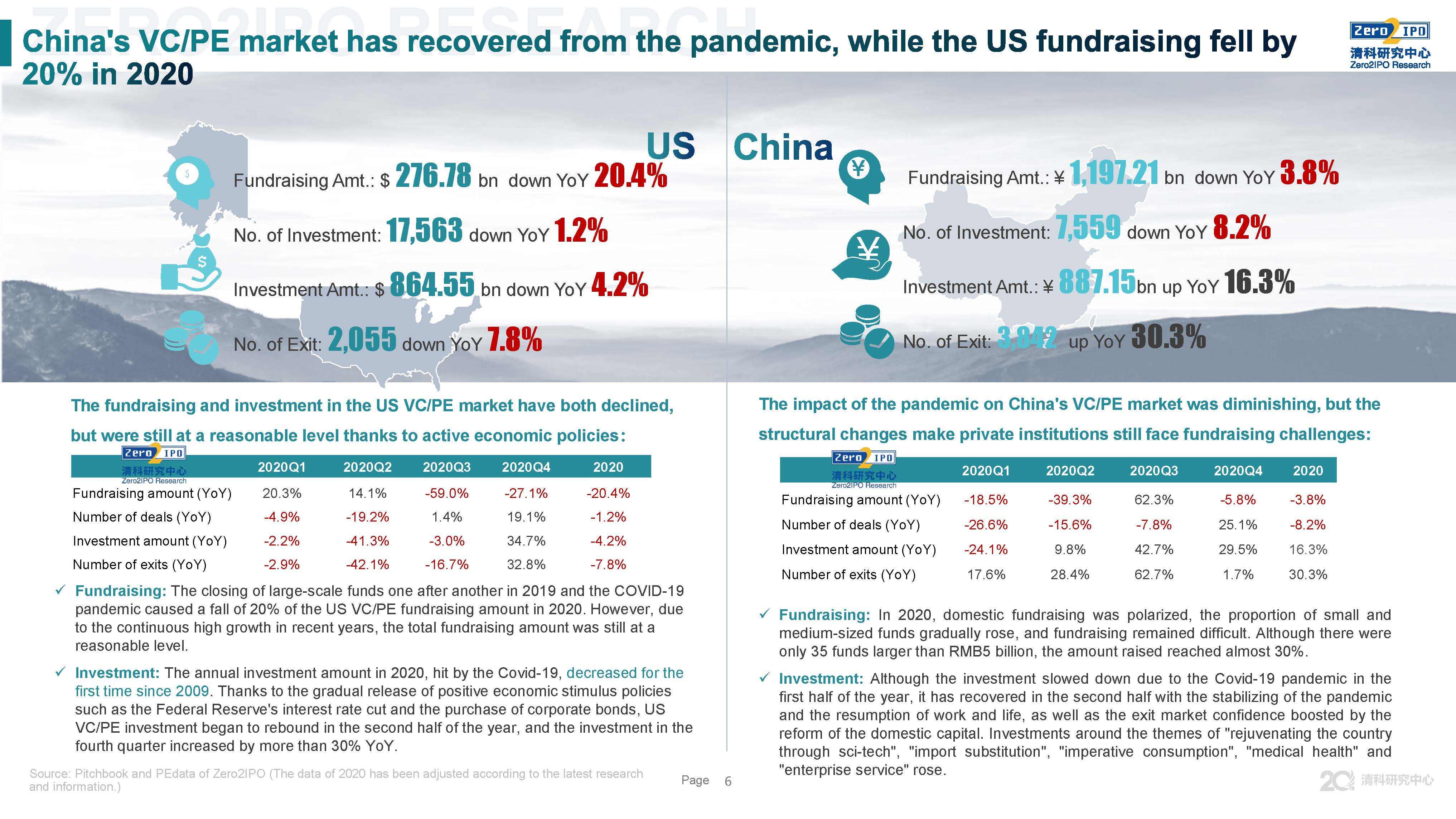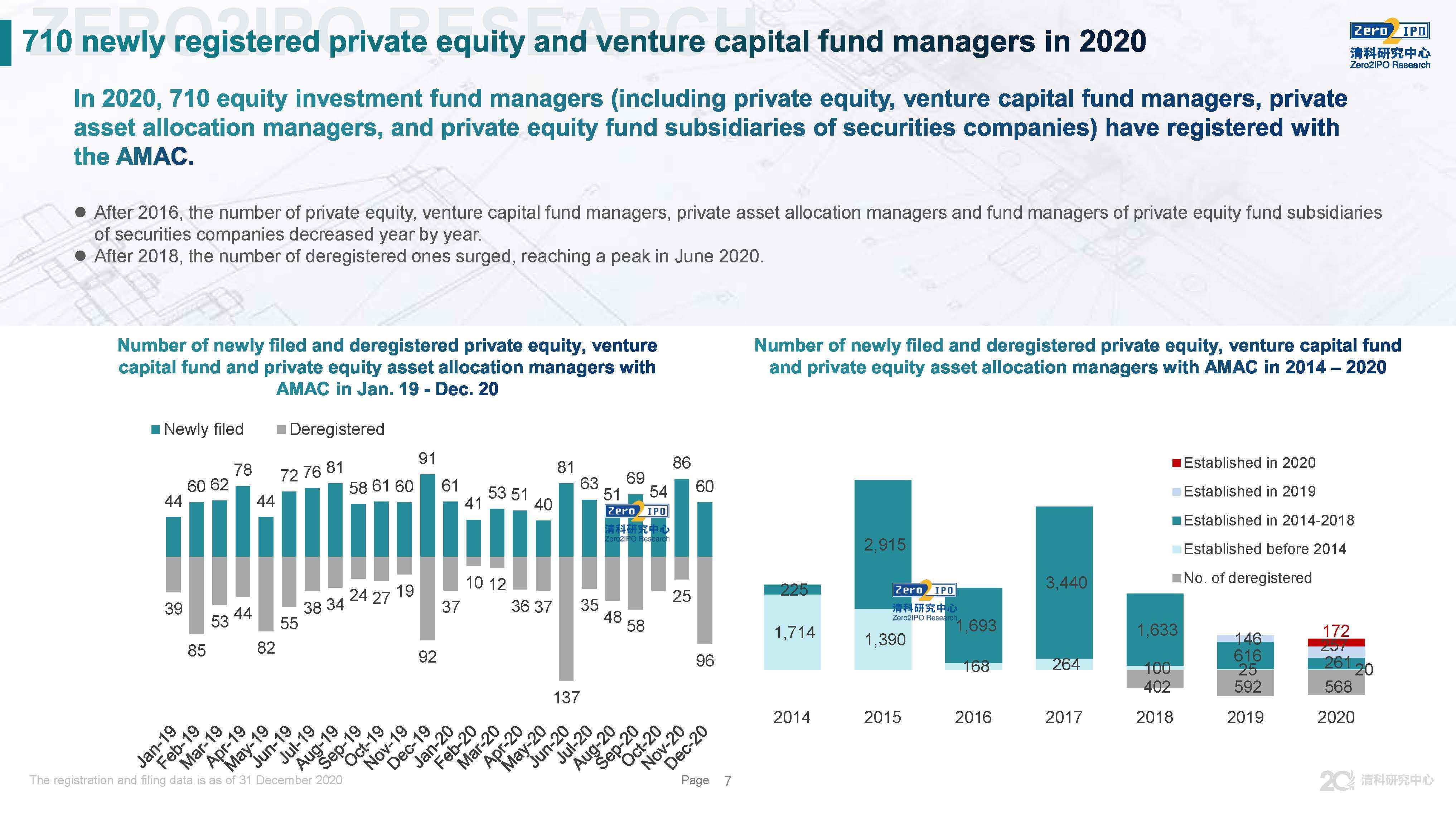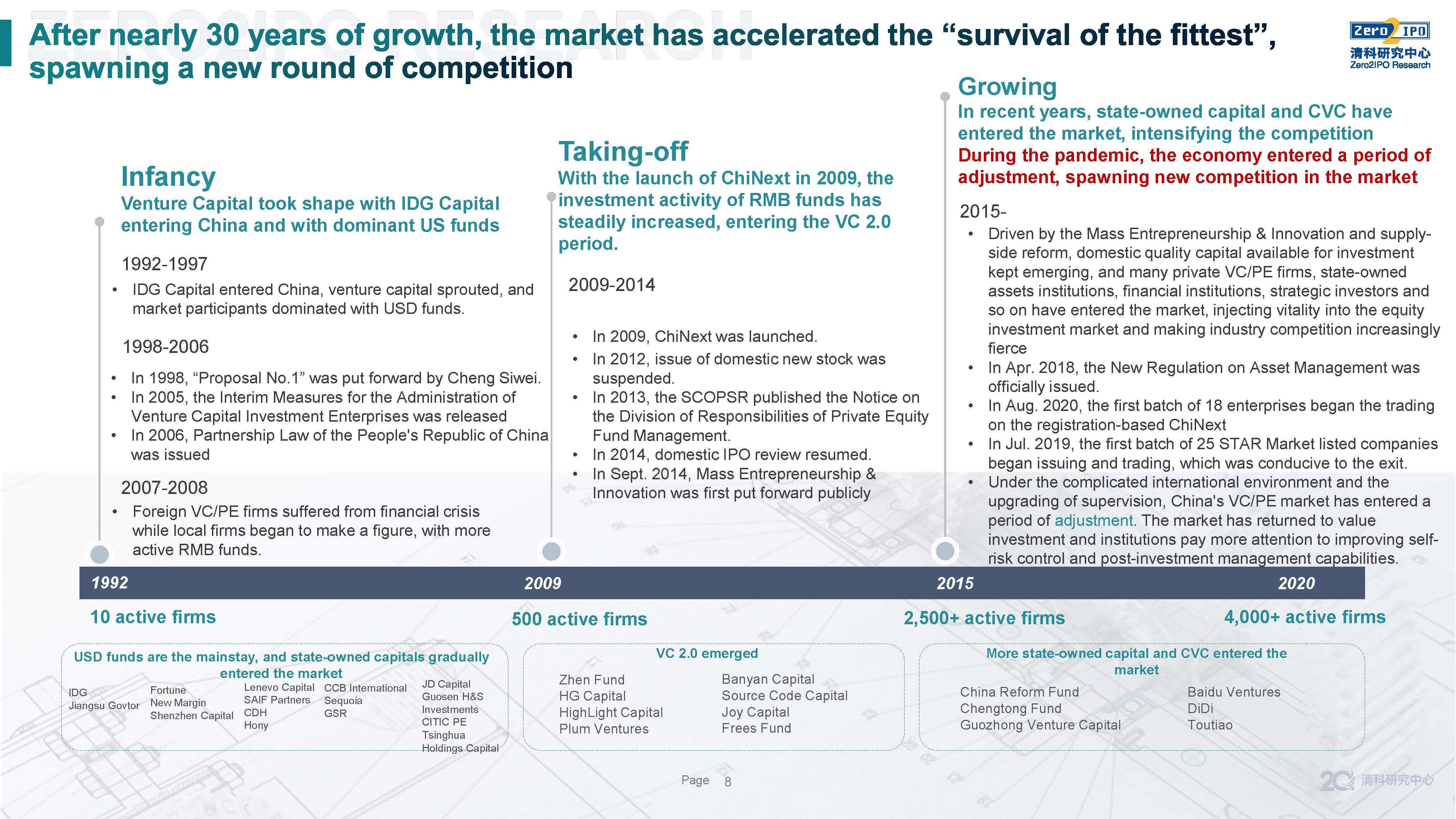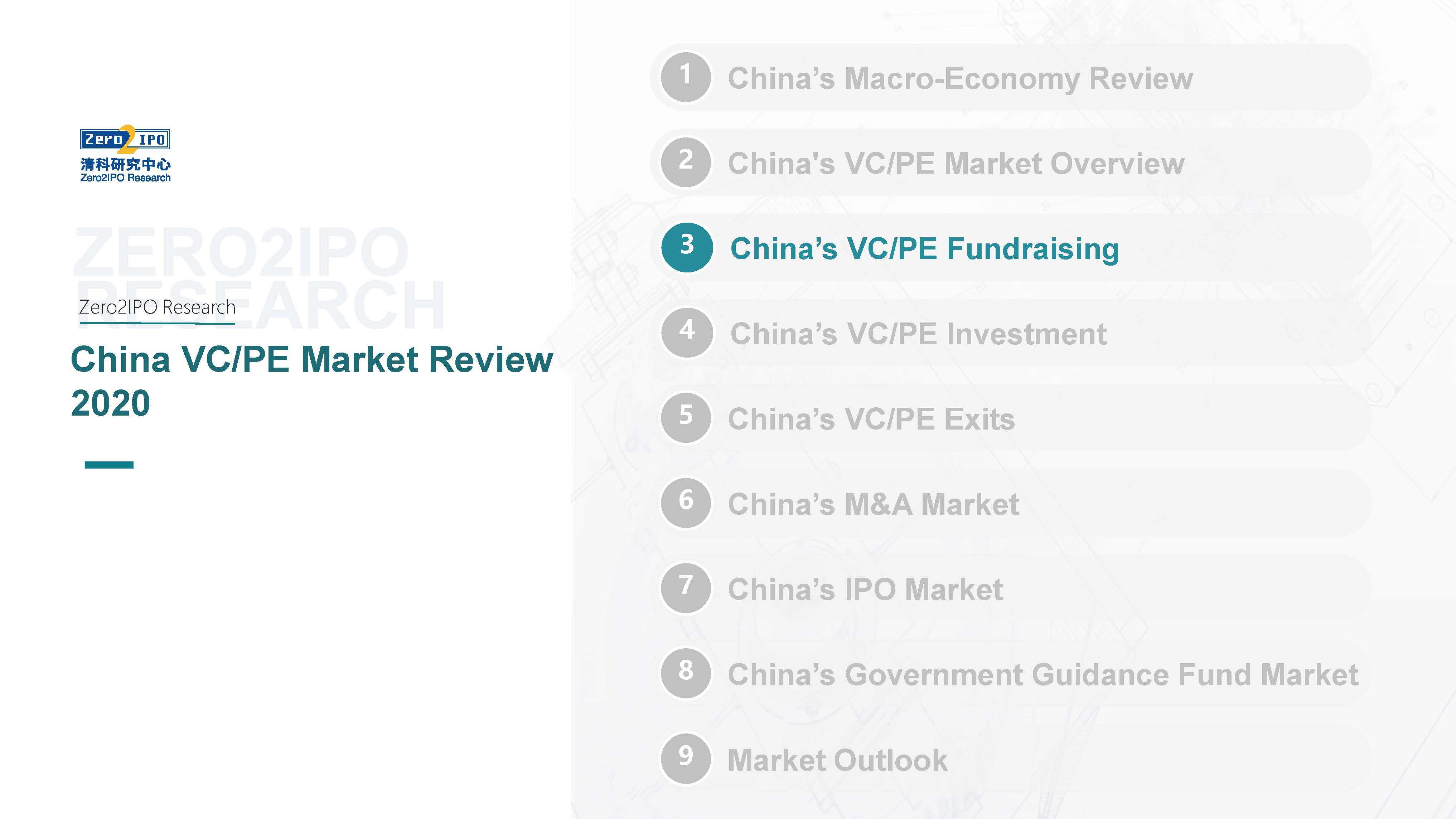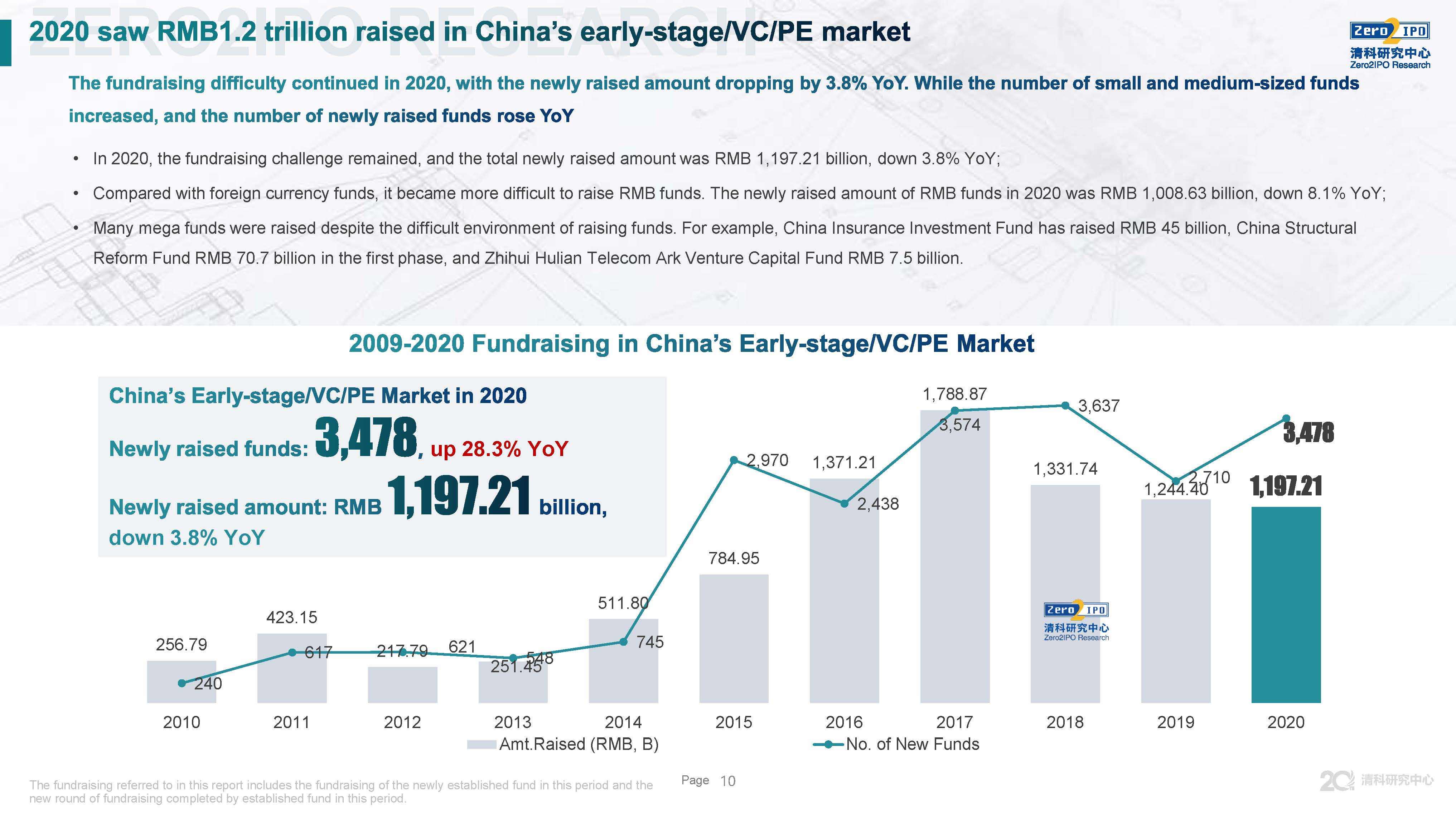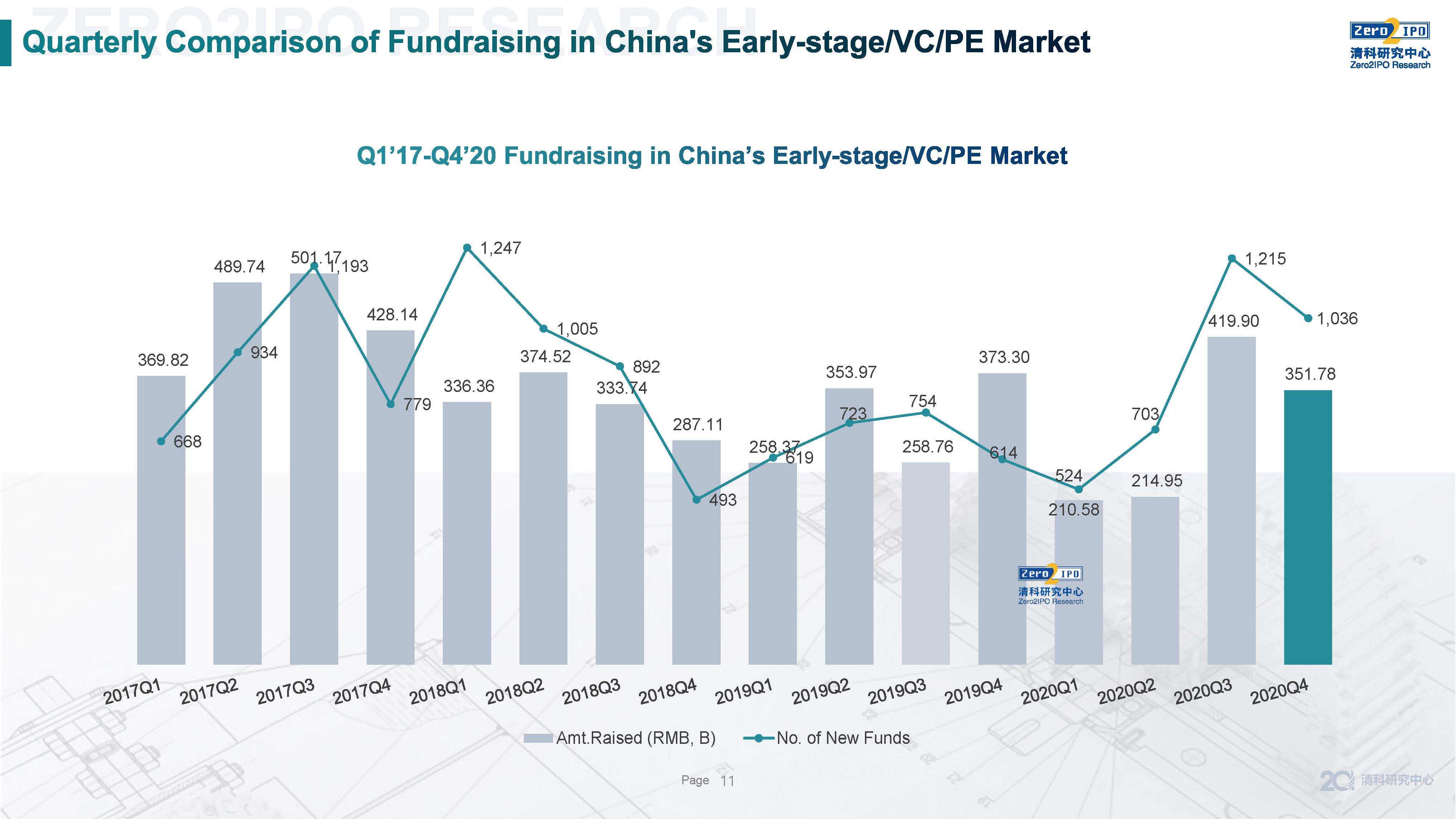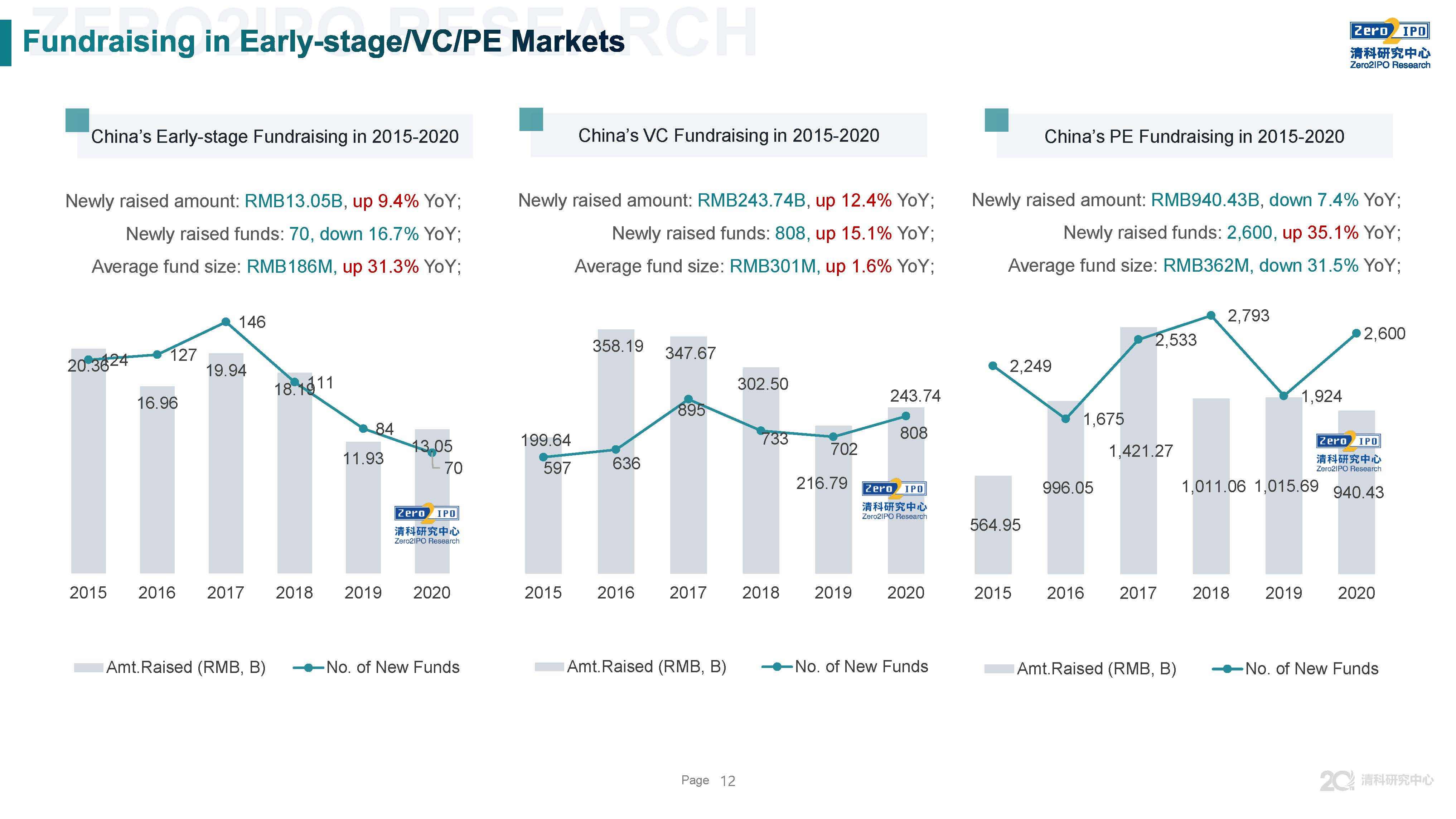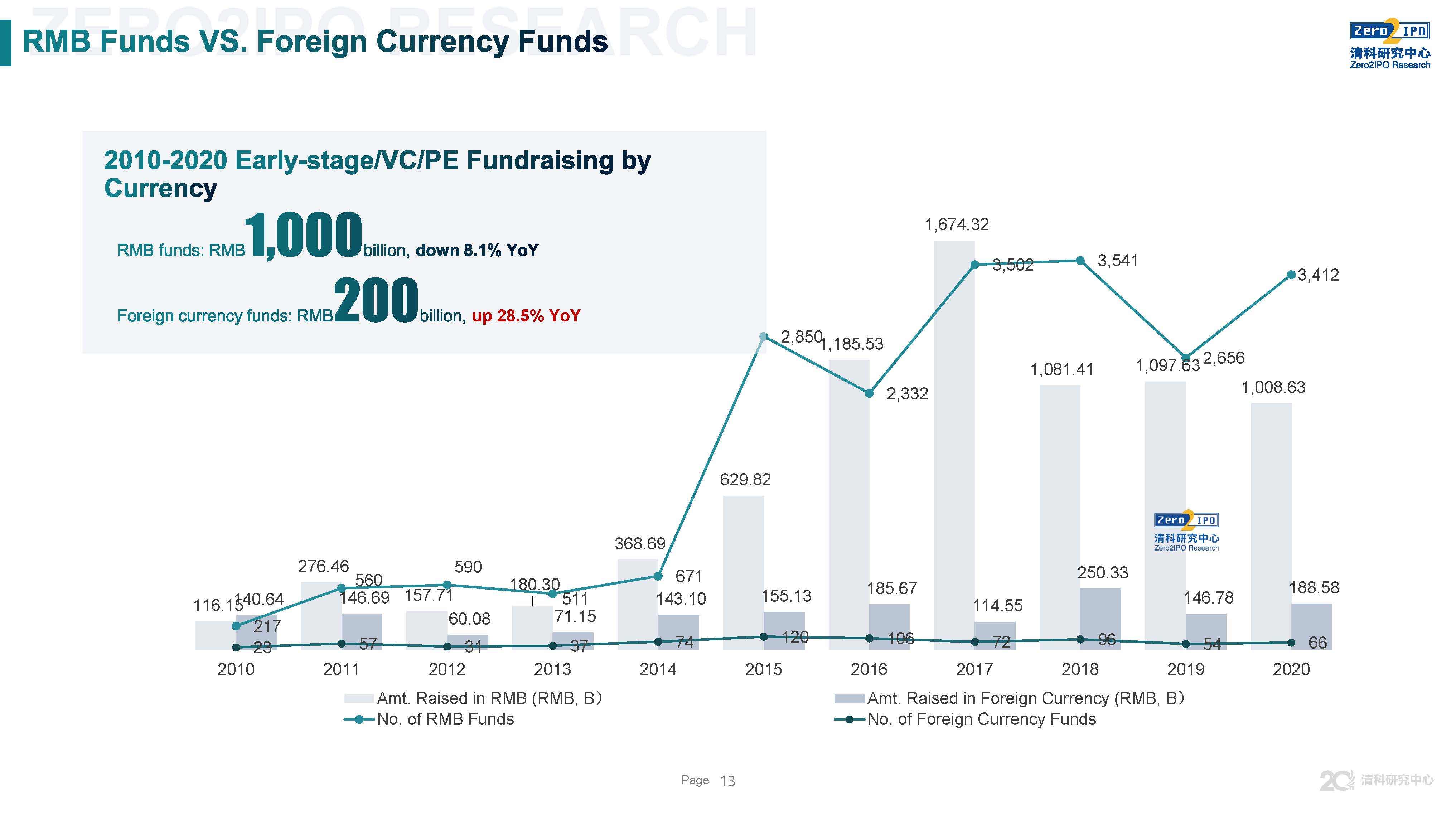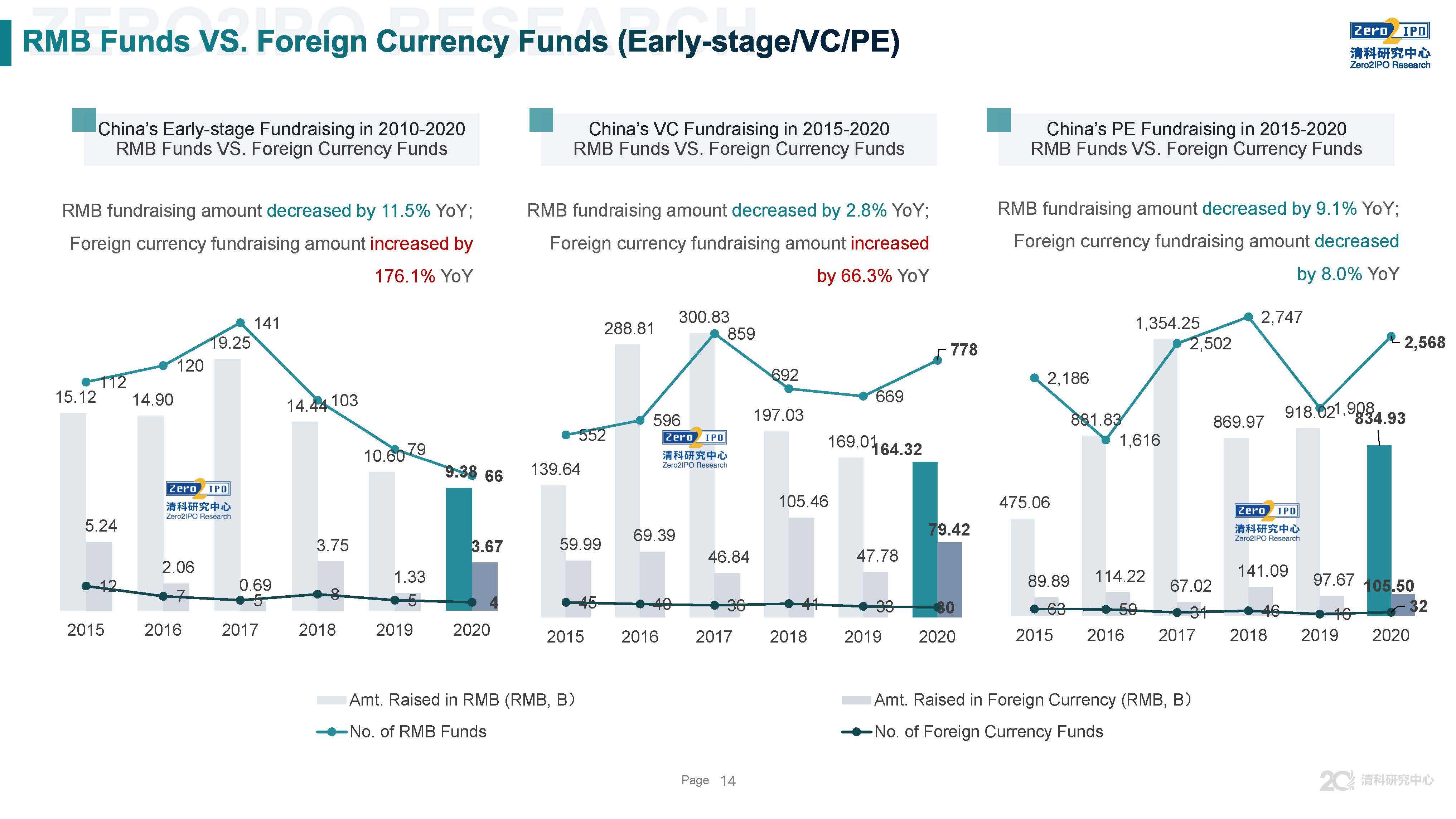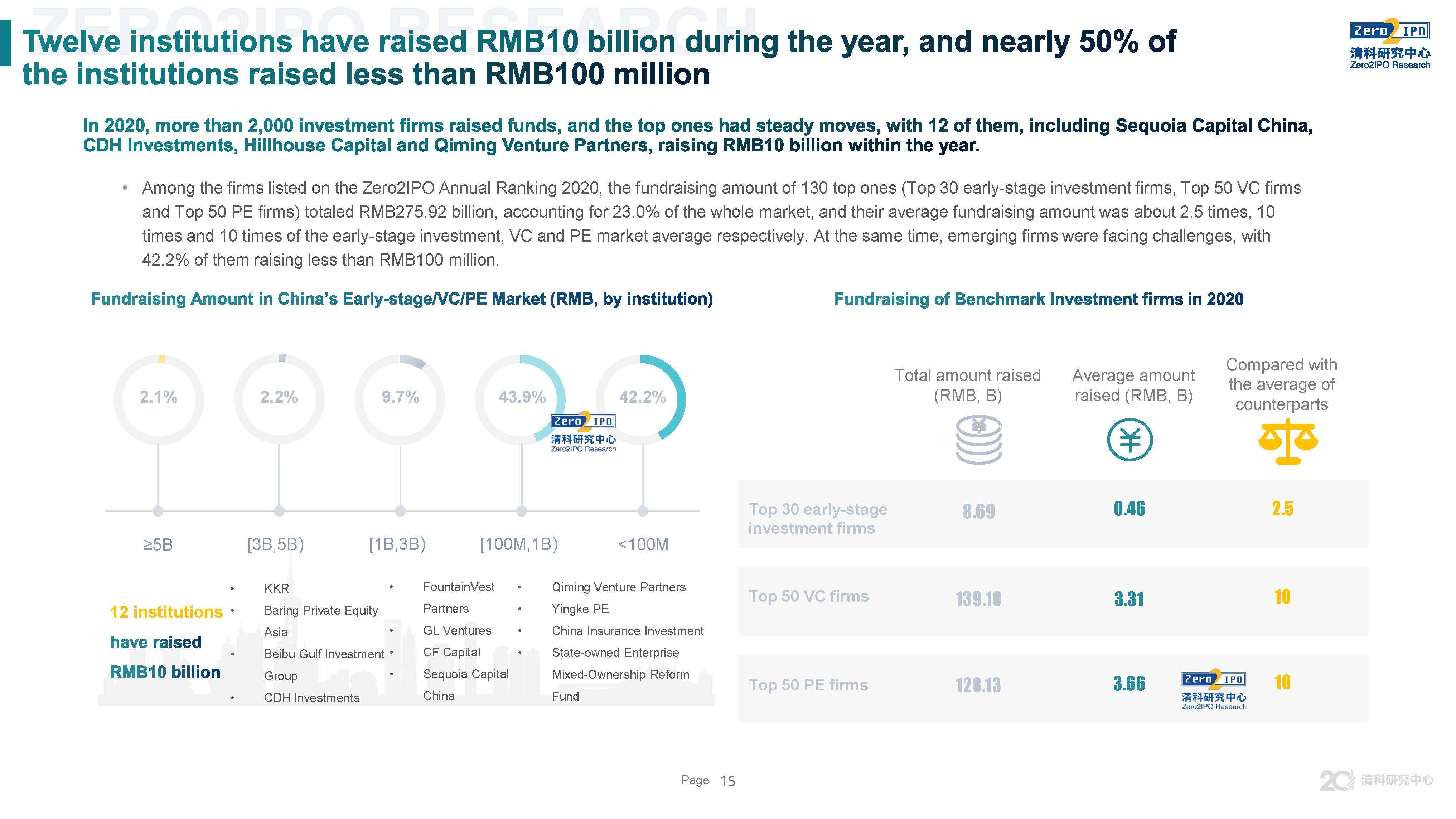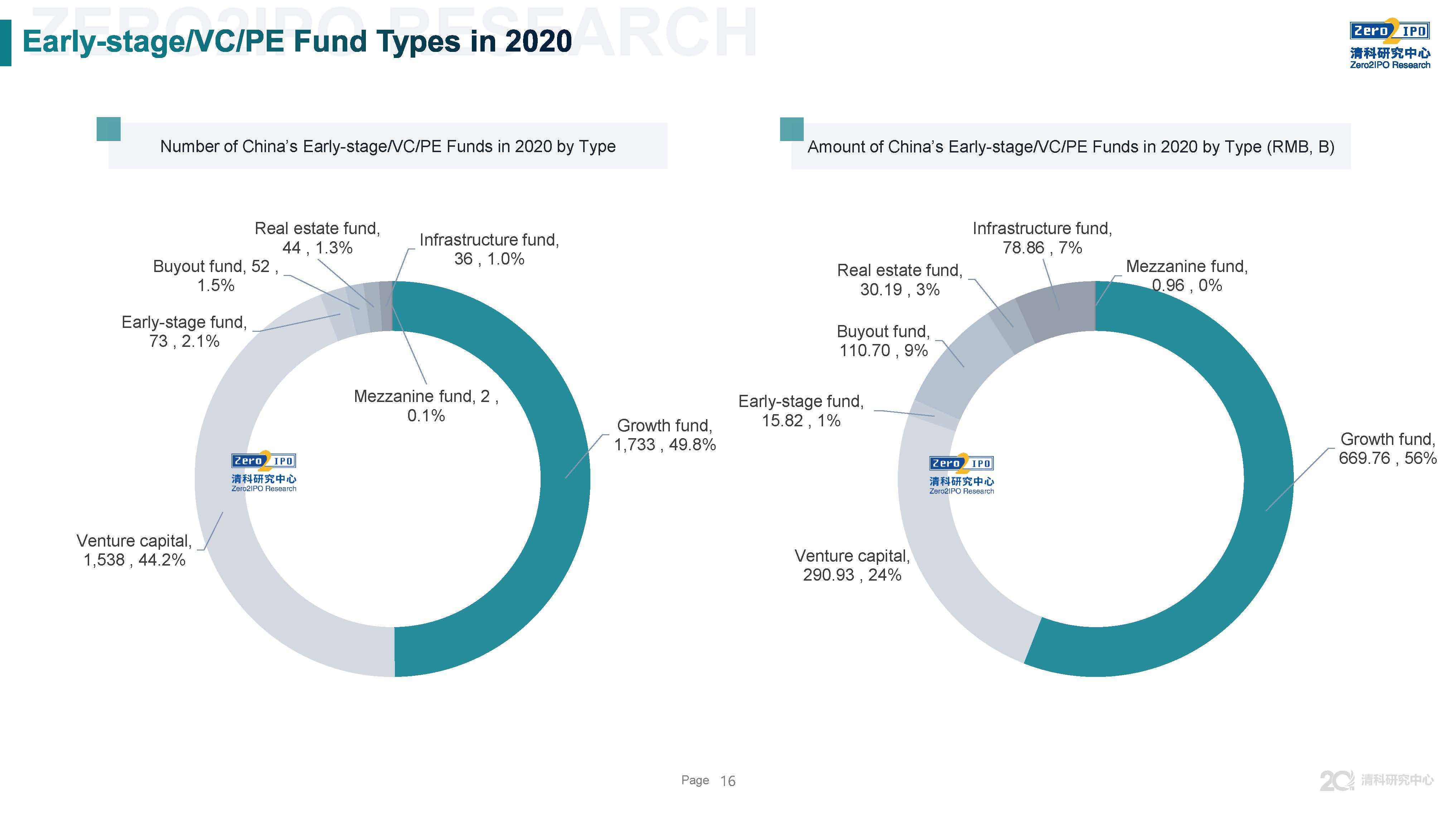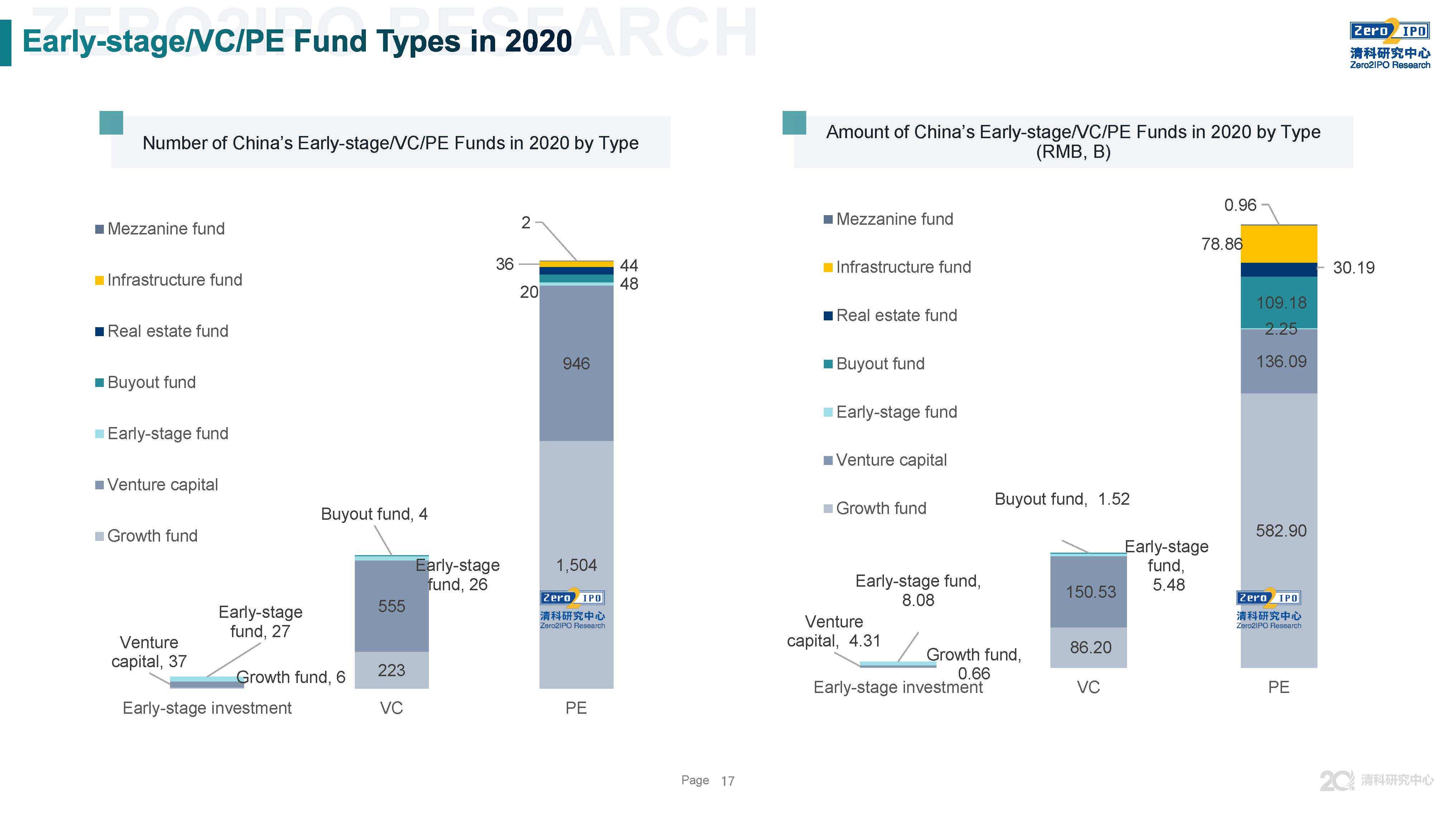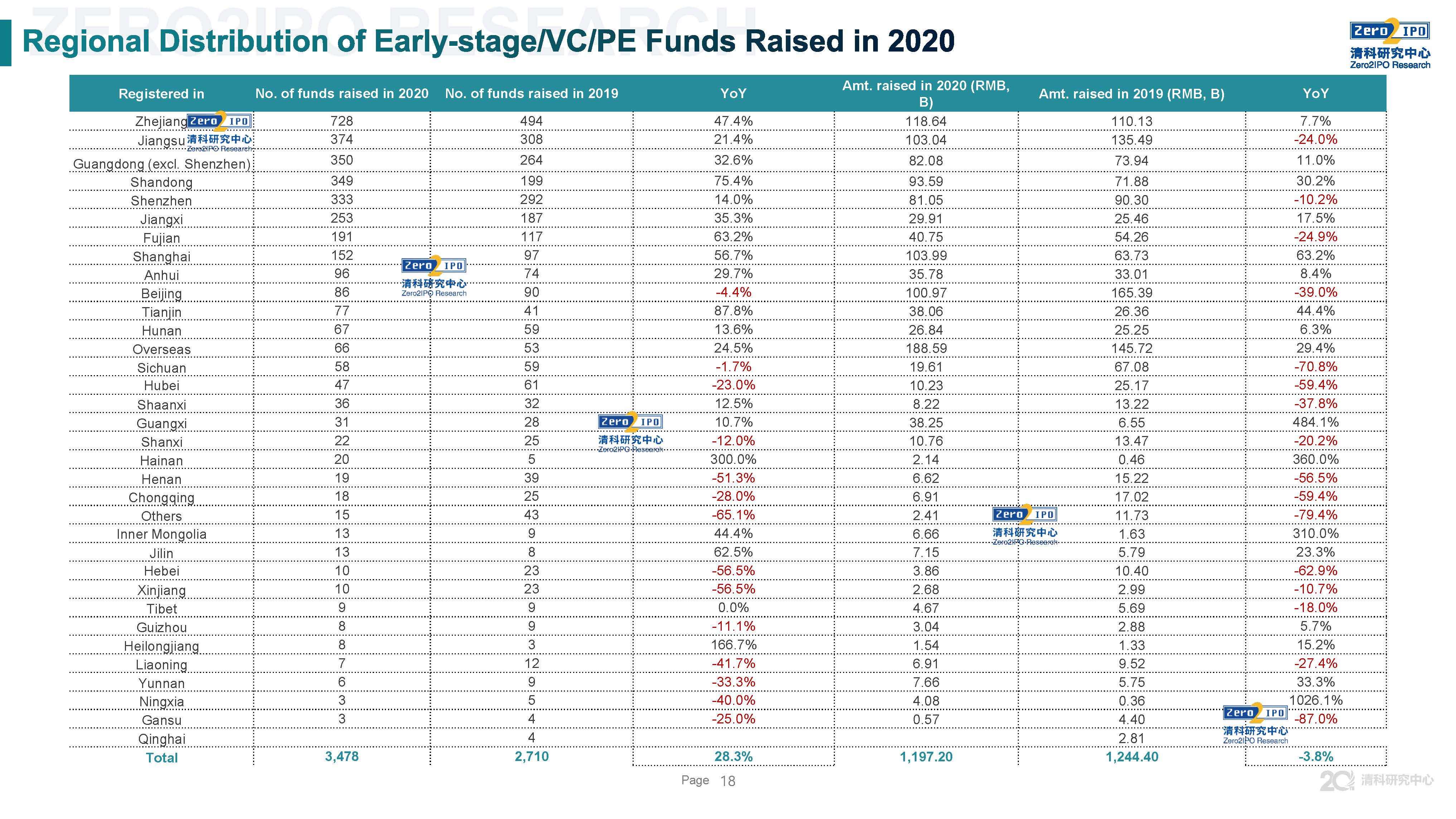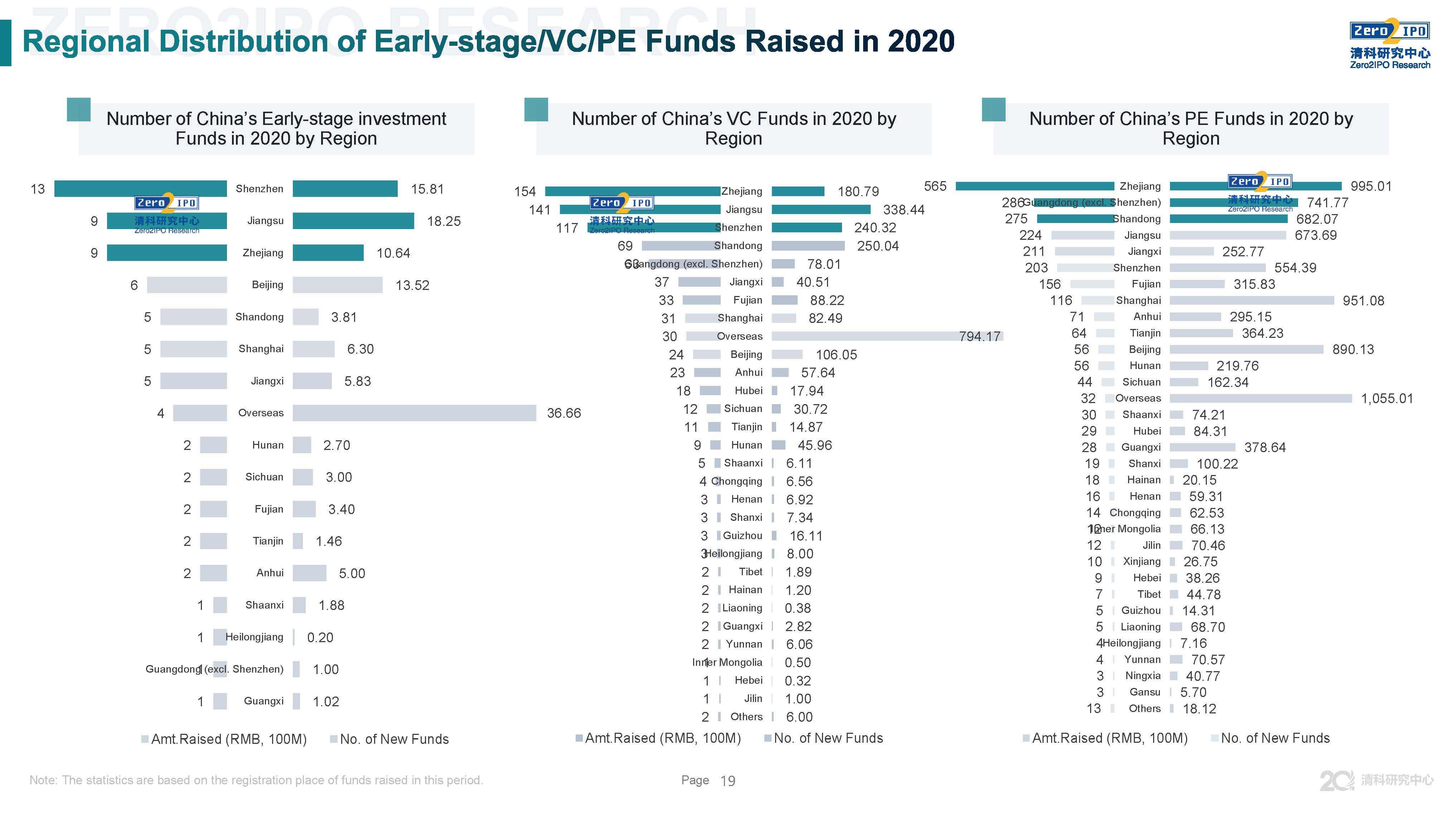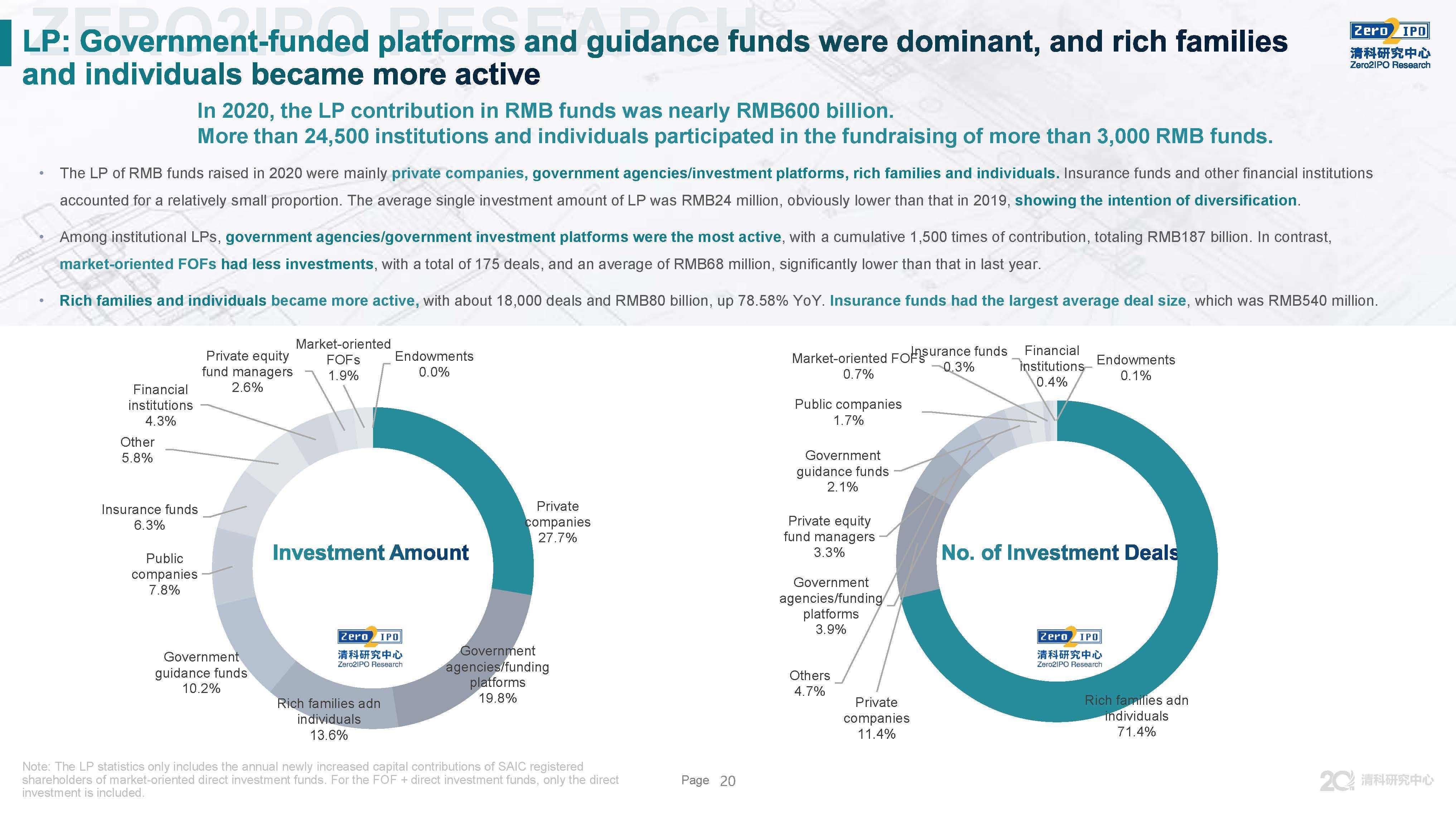 更多私募股权数据内容欢迎搜索关注微信公众号:清科研究(微信ID:pedata2017)
扫一扫 关注清科研究
热门报告
免费报告